Welcome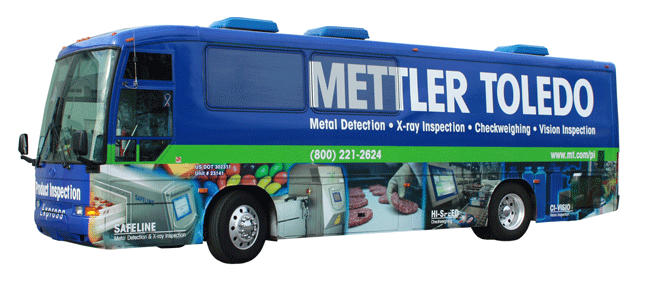 Our Latest Project
Welcome to Sign Magic.OUR MISSION with this Web Site is to educate our customers about what we can offer to ENHANCE THE IMAGE OF YOUR BUSINESS or Special Project.
If you need to contact us directly, we're in the Oldsmar area, so that we can best serve both counties. Phone 727-725-0022.
Thank you for choosing Sign Magic and enjoy your visit!
To get help with a project, press the Products and Services tab above. To find helpful information, press the Resources & Support tab above. To learn more about us, press the Company Information tab above.
To View our Product Gallery, Request an Estimate, Place an Order or send a File, press one of the Icons to the left.
We also invite you to visit these other web sites for THE COMPLETE EXPERIENCE of what the creative staff at Sign Magic has to offer: EMBROIDERY for the Discriminating Golfer and others: www.dufusgolf.com.