Welcome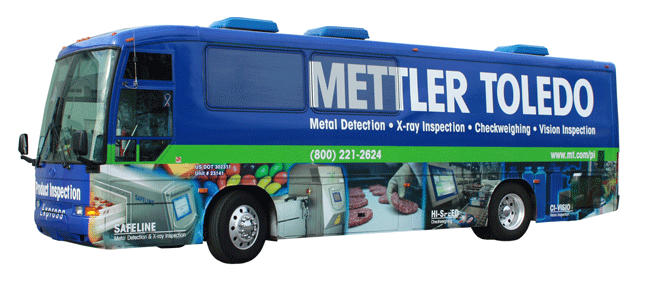 Our Latest Project
If you need to contact us directly, we're in the Oldsmar area, so that we can best serve both counties. Phone 727-725-0022.
Thank you for choosing Sign Magic and enjoy your visit!
We also invite you to visit these other web sites for THE COMPLETE EXPERIENCE of what the creative staff at Sign Magic has to offer:  EMBROIDERY for the Discriminating Golfer and others: www.dufusgolf.com.